STRUCTURAL PACKAGE DESIGNS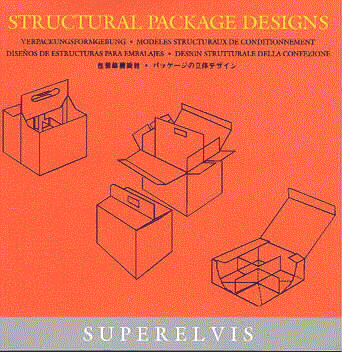 (CDR, HAZARD RECORDS, released march 1999)

This album consists of 30 untitled tracks.
Each track is 60 seconds long.
All you will hear are pianos.

Este album consta de 30 temas.
Cada tema dura 60 segundos.
Todo lo que se oye son pianos.



Played by:


Meteo Giráldez
Raimon Aymerich
Alfredo Costa Monteiro
Thanks to:

Anki Toner
Sophie Borthwick
Haresh Pathak
Pepin van Roojen
Silvia Mestres
Chico Marx

Design after:

Heresh Pathak, Structural Package Designs
Amsterdam, The Pepin Press, 1988

Recorded at Lie/Doubt Area
Barcelona, 1999

No rigths reserved.
Back to Superelvis home page
Volver a la página principal de Superelvis